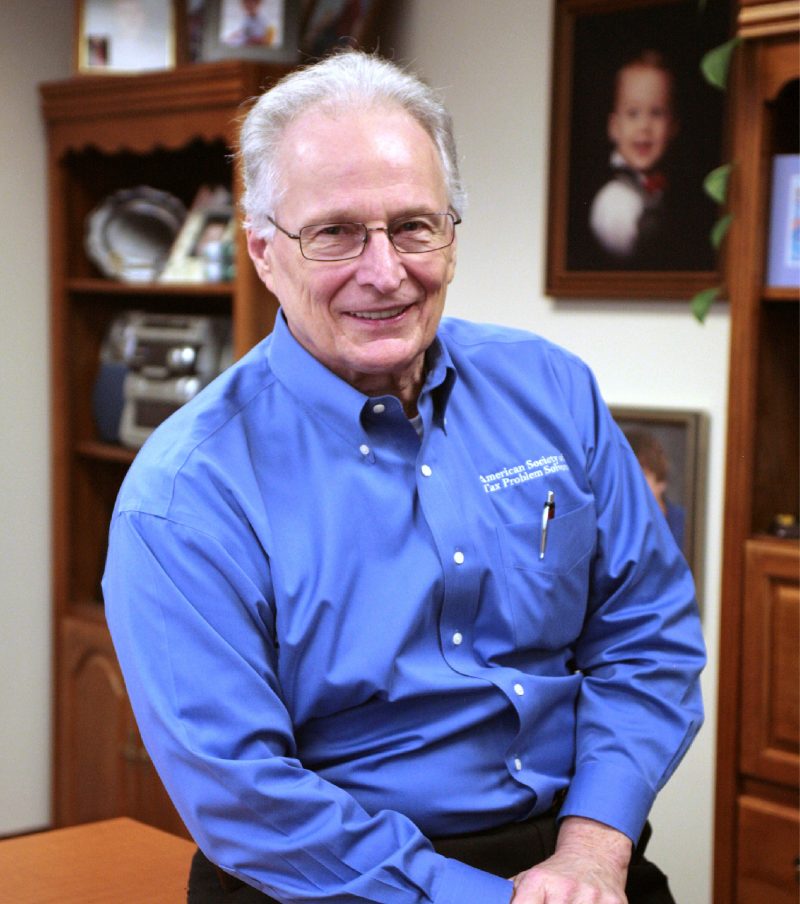 Course Length: 30 minutes
What you'll receive: Instant access to this 30 minute video course & Handouts. There is no CE/CPE with this program.
Instructor: Lawrence Lawler, CPA, EA, CTRS, NTPI Fellow
Larry is the National Director of the American Society of Tax Problem Solvers (ASTPS). Larry has represented literally thousands of taxpayers before the Internal Revenue Service and is a frequent public speaker, a writer on professional topics, and a regular trainer of tax professionals nationwide. He is a dynamic and knowledgeable speaker who offers a mix of information, personality and humor in his presentations and interviews. His audiences enjoy him as much as he enjoys speaking. He has become nationally recognized for his skills in solving tax problems, his marketing expertise, and exceptional practice management abilities. He has been a New York Certified Public Accountant since 1973. He is also a fellow of the National Tax Practice Institute. Larry is the managing partner of Lawler & Witkowski, CPAs, PC, the firm he established in 1973.